---
Grafton Area Chamber of Commerce
---
Interested in Becoming a Member?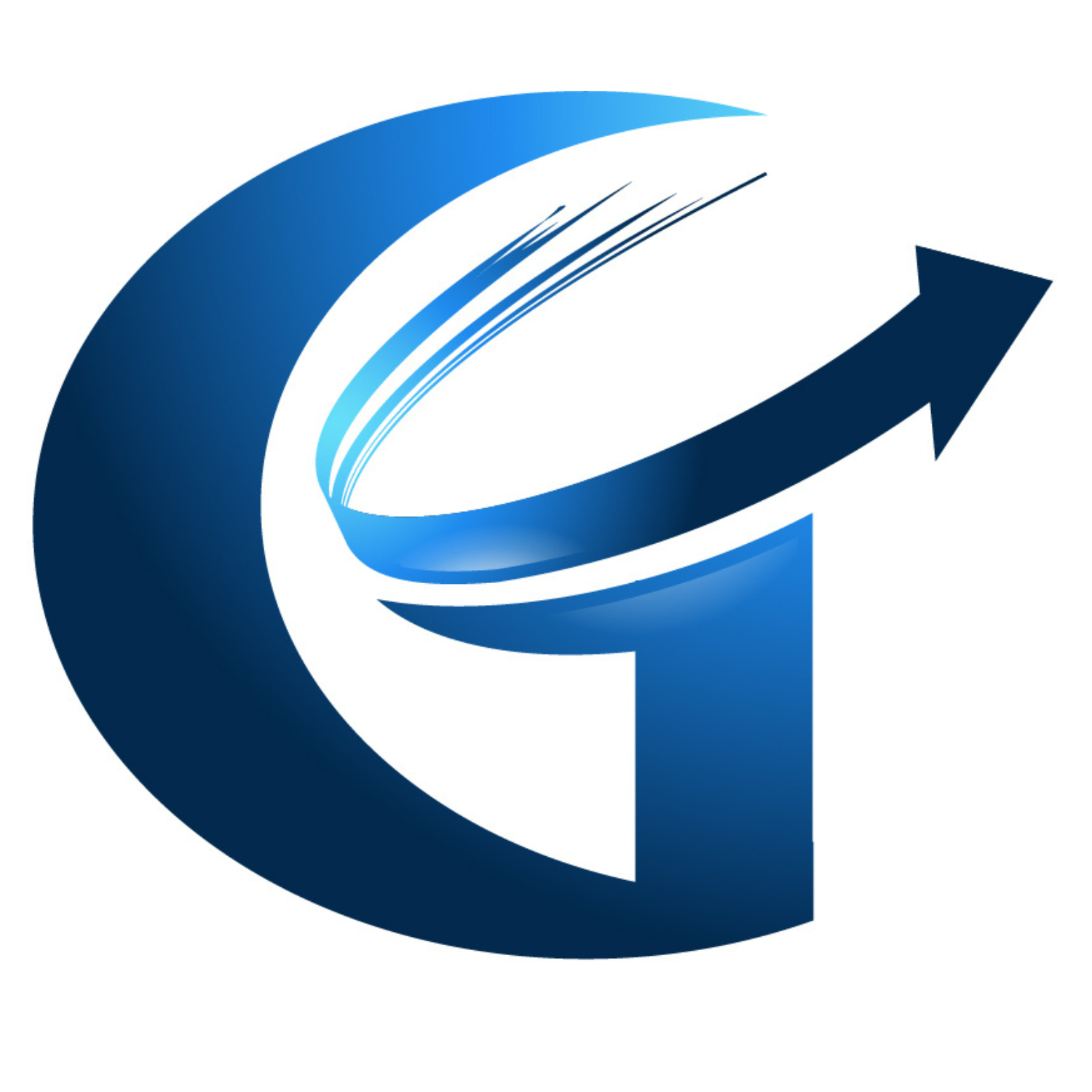 ---
Join the GACC in 2023!
---
This is the next step to exposing your business to a quickly growing community of professionals dedicated to building from within. Becoming a Chamber member will provide your business with various tools and support, in order to achieve continued growth of our local community. Reach out to the GACC and set up an introduction meeting to learn more about how we can help you grow your business. Annual membership runs from January 1st through December of each year. Please contact Pam King, the Grafton Chamber Executive Director,
at 262-377-1650 to set up a discussion today.
---
Services Available to Chamber Members
---
Business Referrals
Chamber Gift Check Program
Coordinated Efforts with EDGE, Inc.
Directory Maps & Calendars
Free Listing in Chamber Directory
Free Internet Listing & Link
Ground Breaking & Grand Openings
Luncheon & Dinner Meetings
Mailing Lists & Labels
Manufacturing Certificates of Origin
Membership Breakfast Meetings
Networking Opportunities
Publicity and Promotion via Chamber member e-mail network
Relocation Assistance
Tourist & Visitor Information
Young Professional Group